Find out what a difference rescue dog Louie's world is now.
Louie a young staffy cross, was rescued and currently fostered by Kim and Marty.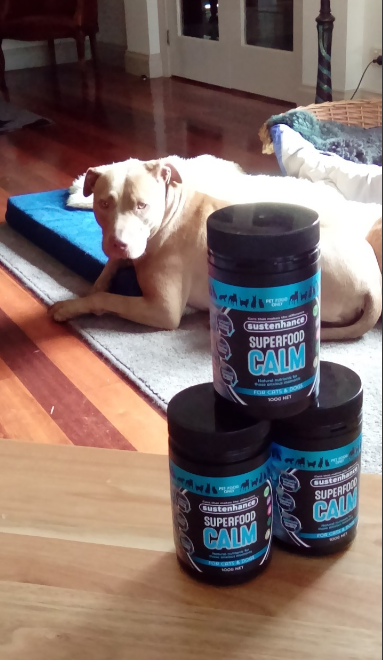 In his previous life, Louie was mistreated, which leaves him very anxious, stressed and weary of people most of the time. Concerned by this Kim and Marty looked for natural options outside of veterinary medication.
By chance they met with Best For Pets owner Lisa, who recommended a natural product Sustenhance Calm.
Kim states "The product met all the requirements being natural and reasonably priced, with nothing to lose and a possible better outcome for Louie. Without hesitation a purchase was made, the result was impressive with Louie displaying a calmness and in general more relaxed in our home environment. It was such a difference to see Louie let down his guard and begin to enjoy his world. Sustenhance Calm has now become part of Louie's daily recovery routine, together with lots of support, encouragement and love. I have no doubt Louie will have the best possible chance to be confident and shine."
Kim recommends anyone who has a dog or cat that is stressed or anxious to at least try this product, for a price of $23.95 what do you have to lose? I say everything to gain.
Shop Now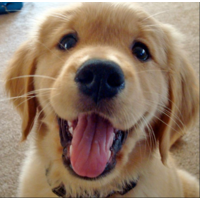 ---
---
---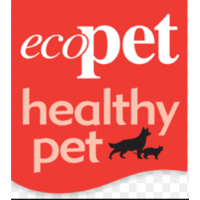 ---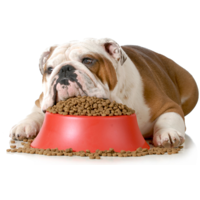 ---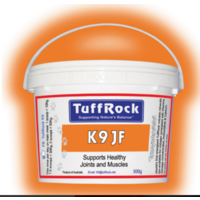 ---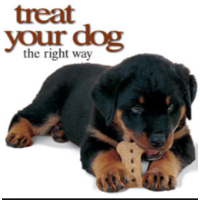 ---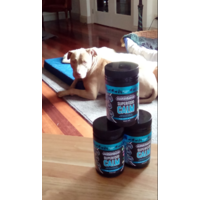 ---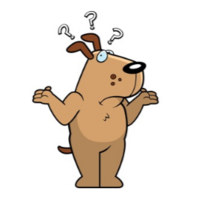 ---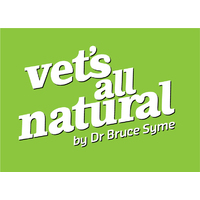 ---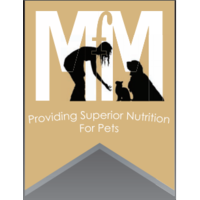 ---
---
Leave a comment