Not all pet food rolls are created equal
For many of us the ingredients list is a great way to see what we are feeding our four-legged friends. After some investigation regardless of the price in most cases this list looks outstanding. So where is the difference? After numerous discussions it comes down to how the raw product is cooked. A large portion of cooked rolls on the market are cooked in vats. These temperatures rise to over 130 degrees, could you imagine cooking your own food at this temperature what it would look like and what actual nutrients are left.
This is where Ecopet stand out from the rest, the ingredients are mixed together, sealed into rolls, they are placed into a steamer and gently cooked to ensure all the food value is retained. Because of this you will find your daily feed rates are much less compared to many other products not only helping your pet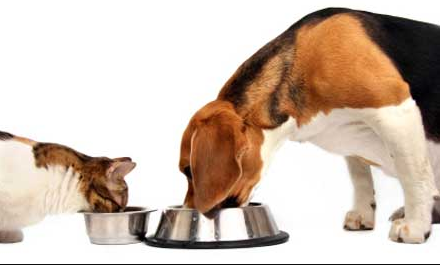 to a healthier diet but also your pocket as well.
Ecopet have also been a quiet achiever having provided us with quality pet food for over
25 years.
Worth a try as Ecopet provide excellent value for money at under $4 per kilo. Shop now
http://www.bestforpets.net.au/fresh/?cn=168&rf=cn
---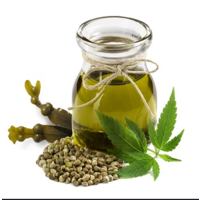 ---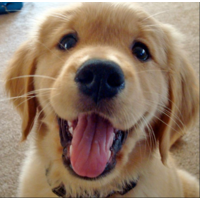 ---
---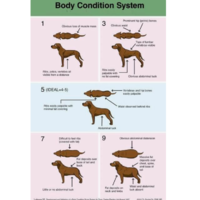 ---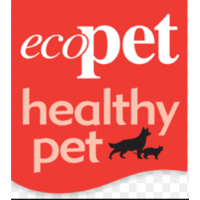 ---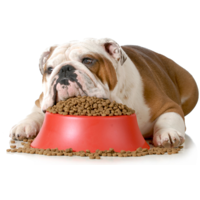 ---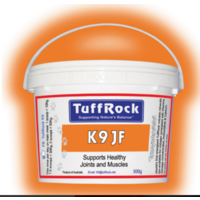 ---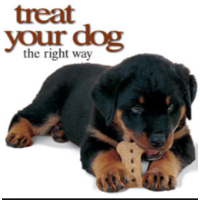 ---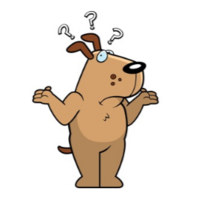 ---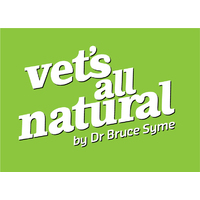 ---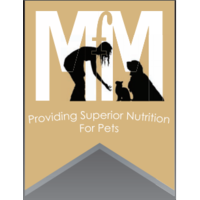 ---
---
Leave a comment