DCM - Dilated Cardiomyothpy some things you need to know
DCM in short what does it mean in the world of dog food
Dilated Cardiomyopathy (DCM)
With so much news an around DCM and what you feed your dogs lets have a look at what we know.
First of all there have been approx 560 cases in USA diagnosed since 2014. 7 cases were reported between 2014 and 2017 and was not until the the Food and Drug Administration(FDA) in the USA was made aware by a group of veterinary cardiologist in the North West there was some concerns based on the following two factors:

1) not known breeds were being diagnosed DCM
2) most had been eating grain-free diets prior to diagnosis

The FDA released its first advisory about this issue in July 2018, in order to alert pet owners and general-practice veterinarians of the possibility for DCM to develop in dogs, especially if they had been maintained on grain-free/legume-rich diets for any significant period of time. The agency warned interested parties to be on the lookout for the symptoms of DCM: loss of appetite, pale gums, increased heart rate, coughing, difficulty breathing, periods of weakness, and fainting.

This alerted veterinary practices to report further cases of DCM. The question then needs to be answered, if this was not alerted would the natural trend have been as high as what it has been? Although ratios per captata are significantly low in the USA. I believe the alert has potentially led to better diagnosis of the issue that may have been misinterpreted for other symptoms. Because the accuracy of the diagnosis had been correct led to closer reporting on DCM which has increased numbers reported.
An assumption has been made that people who feed their pet GF are overall in a better financial position to pay the extra for Grain Free, but are also in a better position to pay for appropriate diagnostics treatments. This will be an interesting assumption to be worked through and see if there is any correlations.

The next question is around the all almighty diet - The FDA has not yet reached any conclusions about definitive links between the foods that the 560 dogs were being fed and their development of DCM. However, if, in an abundance of caution, an owner wanted to avoid products that share the traits of these foods, it's possible to do so. The update includes enough information about the implicated foods that could help consumers select foods that do not share the traits of the implicated foods. Just keep in mind that causation is still unknown and that the FDA's only conclusion so far is that "DCM in dogs is a complex scientific issue that may involve multiple factors."

In short what does this mean?

Grain-free diets represented 91% of the products implicated in the reports; 93% contained peas and/or lentils. Potatoes and/or sweet potatoes were present in 42% of the products. These numbers are far more intriguing.
The inclusion of peas, lentils, chickpeas, and other legume seeds have reached some sort of critical mass in recent years with pet food manufacturers. Though they've been present in many pet foods for at least a decade, in recent years, the percentage of their representation in formulas has grown. We wouldn't worry unduly about one of these ingredients appearing on an ingredients panel in a minor role – 6th or 7th or lower on the list, say. But if there is more than one of these ingredients on the list and/or one in one of the top five or so positions on the ingredients list, for now, we'd look for another product to feed our dogs.

1. No matter what your dog eats, if she has any signs of DCM – including decreased energy, cough, difficulty breathing, and episodes of collapse – you should make an appointment to see your veterinarian ASAP, preferably one who can refer you to a veterinary cardiologist.
2. For now, we would strongly recommend avoiding foods that use peas – including constituent parts of peas, such as pea starch, pea protein, and pea fiber, and especially multiple iterations of peas (such as green peas, yellow peas, pea protein, etc.) as major ingredients. If any one of these appears higher than the 6th or 7th ingredient on an ingredient list, for now, we'd switch to foods that do not display this trait.
Same goes for chickpeas (may be referred to as garbanzo beans), any other type of bean, and lentils.
We'd switch away from any foods containing more than one of these ingredients (peas, beans, or lentils).
3. As we have stated many times, we would feed grain-free foods ONLY to dogs with a demonstrated allergy to or intolerance of grains. Unless you are trying to resolve an issue there should be no need to go GF.

Here in Australia what does this mean? Unfortunately the information filters through at a much slower pace, so what we will find now there is awareness in the industry is an increase in cases of DCM because Vets are aware of the symptoms and able to offer better diagnostics. What may have previously been misdiagnosed now provides a definitive answer for pet owners, although sad it comes from these measures the reality is that vets only know what they know.

So the question I get asked what would I do? I have five Rottweilers, one has a complete intolerance to grains and is feed GF with raw, the others get a good balanced diet with variations to the baseline. It is important to understand not one complete dry food offers a fully nutritional diet, it is about inclusions of other products and proteins that help provide the balance. My feeding regime includes, Vets All Natural, Balanced Life, variation of oils, with a combination of proteins - chicken, beef, roo and lamb. What I do works well for my guys, sometimes you need to look a little further outside of the normal to get what is best for your pet.

All owners need to be alert to their dogs' symptoms – and don't just chalk up exercise intolerance, panting, lethargy, etc. to "old age" in previously healthy senior dogs! Make an appointment and discuss these symptoms with your veterinarian soon.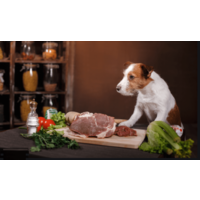 ---
---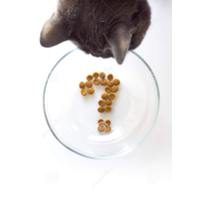 ---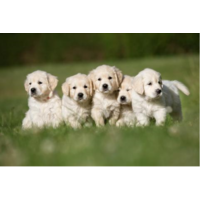 ---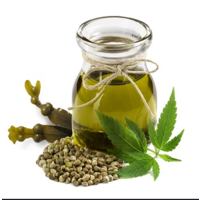 ---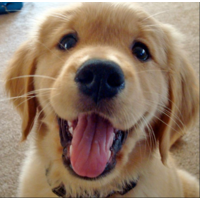 ---
---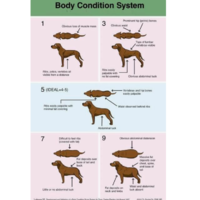 ---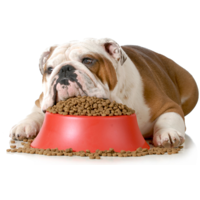 ---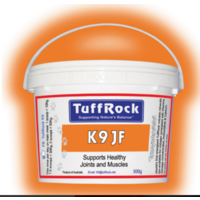 ---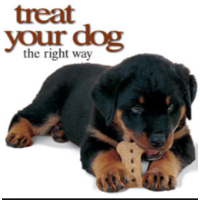 ---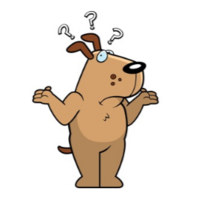 ---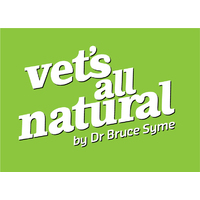 ---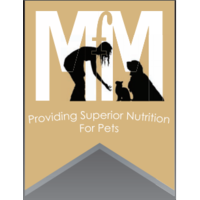 ---