Understanding different food options for your pets
A short guide to different feeding options for your pet
Like humans there is becoming a huge amount of information on views on how to feed you puppy. I hear this so often that the "breeder" recommended this or the "Vet" recommend that. It is not to say they are wrong but there are so many factors to take into consideration. The important thing is to understand that building good gut health does not come from one source and a diet with variety will help build good health for the life of the puppy through to adulthood
So lets explore a few options in feeding your pet
Biologically Appropriate Raw Feed (BARF) The BARF (Biologically Appropriate Raw Food Diet) is an alternative raw diet designed to provide puppies with a modified homemade diet that consists of raw meat and bones, as well as vegetables and fruits while eliminating all processed foods. This does take some time to get all the right ratios but is certainly well worth the investment.
Taking the pressure off and reducing the preparation time is one of my favourite products Vets All Natural,combined with raw meat makes a super product with all vegetable matter a great source of omega oils, just adding in a bit of offal and bones you have the perfect natural diet at an affordable cost.
Premade BARF diets are becoming popular and we have added a couple to help you on your way
BARF Fish is a great product for all life stages, human grade quality, dogs the have allergies or pancreatitis do exceptionally well on this.
BARF Kangaroo balanced formula with single protein suits many dogs in all life stages
Prey Model Raw(PMR) The Prey Model Raw (PMR) diet eliminates processed foods and provides puppies with a natural diet that mimics what their ancestors and wild cousins consumed. A complete PMR diet is based on whole, wild prey animals and does not include plant ingredients. Although in theory sounds like the perfect solution depending the proteins produced can be deficient in some areas of nutritional needs. I would only recommend this to those that have the serious time and commitment to ensuring the balance is sufficient for your puppies needs.
Dry Food/Kibble
With so many dry foods on the market I have chosen to support Aussie Made brands that offer value for money in there price range. My products are what I call "clean" with no harsh fillers and have proven to be popular choice for many of my customers. I have no preference to Grain Free and would generally recommend if you are trying to fix an issue. Lets have a look my brands:
Balance Life Enhanced Is my number one choice because they keep the meat(airdried) seperate from the kibble, this offers exceptional nutrional value and is a fovourite with even the fussiest.
Life Wise Is about precision and designed that every element is completely balanced reducing feed rates. Slowly becoming a winner on the market due to the great results that dogs are getting.
Meals for Mutts This is my number one seller, proven recipe for many years and offers great value for money
Ivory Coat A good honest product, competing against Balance Life in the $ department has shown Balanced Life to be a prefered choice. I do have some customers whose dogs go well on this so have kept the range on for this reason.
Stockman and Paddock Limited range produced with a budget in mind. The Grain Free is great value and the Working Dog is the best in its price range. Nothing wrong with it but just prefer the others more.
Interested in understanding the ingredients list read this article on Dry food
Prime have excelled at making one of the best cooked rolls on the market. The steam their rolls verse so many other brands who cook in vatts which will loose nutrional value. They have created single protein ranges helping those with allergies. I also use this product for training treats as it is easy to manage and quickly digestable. Would I feed this alone, no this is a handy addition to any dogs diet but I recommend not to be the only source of food.
Canned food
I have not fed canned food for many years, there has been an improvement in quality but for many water is the first ingredient. Interestingly it is also expensive when you work out how much you need to feed a dog a week. Not my personall preference and find it hard to sell when this is the case.
So you ask what do I feed my dogs?
Mine get a bit of everything, I have to say I am a fan of the Vets All Natural and Meat combination but I do mix it up to keep their digestive systems active. I have feed all of the above products and have no issues recommending any of them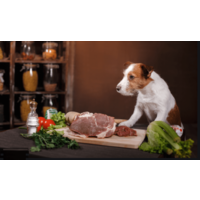 ---
---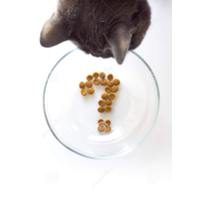 ---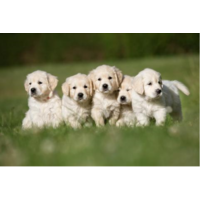 ---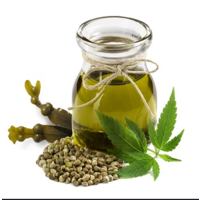 ---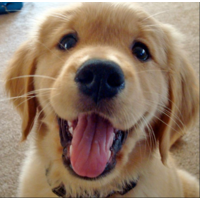 ---
---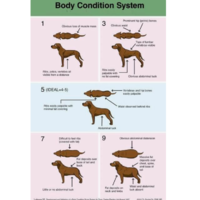 ---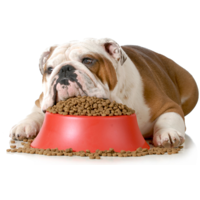 ---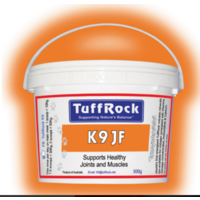 ---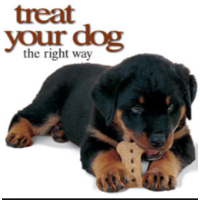 ---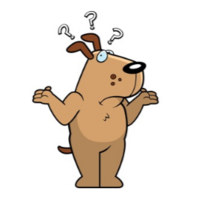 ---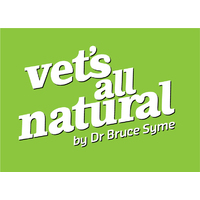 ---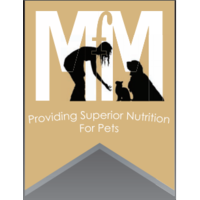 ---
---
Leave a comment