Choosing the right treats for your dog
Surely there is no such person as a dog owner who never gives his or her dog a treat. We all like to see our dog's tail wag, and his face light up with attentive anticipation, right?
But how do you know that the treats you give him are healthy? It's actually pretty simple. As with every food you buy (for yourself or your dog), it's all about the ingredients.
If you do not already read the label of every food item you consider buying, get in the habit! Most of the information you need to know in order to determine the product's quality is legally required to appear on the label.
Things to look for
Australian Made – this guarantees the treats have not gone through any irradiation coming into the country.
Natural treats - we are very lucky in Australia we have a growing market where there is no added preservatives. These include ranges of natural Fish, Chicken, Kangaroo, Beef and Pork Treats
Ingredients - on the label should be an easily recognisable food; there should be no question what the source is. For example, "meat meal" or "animal fat" could come from just about anywhere. In contrast, "chicken" comes from chickens, and so does "chicken fat." If you can't determine what species of animal a meat or fat came from, you should not feed it to your dog
Organic ingredients are good; they are less likely to be adulterated with contaminants, the more organic ingredients, the better.
Natural preservatives – if these are used Vitamin C or E (mixed tocopherols) are effective safe preservatives
What to watch out for
Artificial preservatives such as BHA, BHT, ethoxyquin, potassium sorbate, sodium nitrate (used for dual purposes, preservative and colouring), and calcium propionate should be avoided.
Artificial colouring – are included to make it more appealing for you to buy, dogs don't care so keep away from these.
Chemicals - such as propylene glycol. These are used in some pet (and human!) foods to keep them moist and chewy, and to prevent discolouration in preserved meats. There are more natural, food-sourced humectants available, such as vegetable glycerin and molasses.
Speaking of glycerin: If it's not identified as "vegetable glycerin" (a food-sourced product), it's likely to be a petrochemical product - not good.
Rawhide products –Promoted as an "all natural" treat, rawhide does keep dogs entertained, perhaps even more so in its many basted, twisted, even brightly coloured mutations. Your dog would like to convince you that rawhide is primal therapy for his carnivorous soul!
Processing can involve removing the hair from hides often involves a highly toxic recipe: sodium sulphide liming. In the post-tannery stage, hides are washed and whitened using a solution of hydrogen peroxide. And that's just one step. Other poisonous residues that may show up in rawhide include arsenic and formaldehyde.
If this is not enough to convince you not to feed your dogs rawhide then do some further research as nothing I found has anything great to say about this product.
Check out our great range of
For chewing - Roo, Beef or duck Jerky, Shark skins, Bully Sticks
Other things you might like are
Green tripe treats giving a boost to their digestive system, which, in turn, improves a dog's immune system.
Queenfish treats - high natural level of omega 3 and 6 which have a lot of claimed health benefits for joints, skin and coat
Pigs ears – just make sure they are Aussie Made
BUY NOW
http://www.bestforpets.net.au/dog-treats/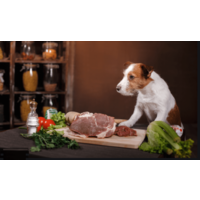 ---
---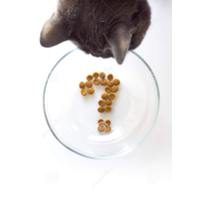 ---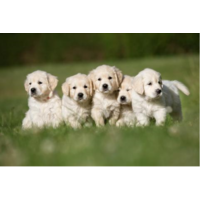 ---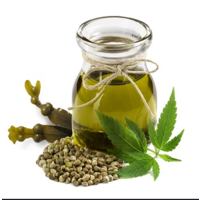 ---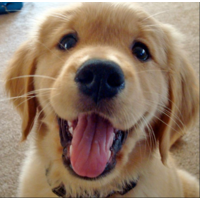 ---
---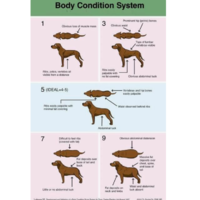 ---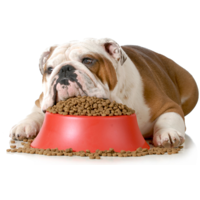 ---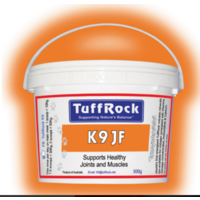 ---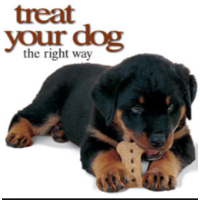 ---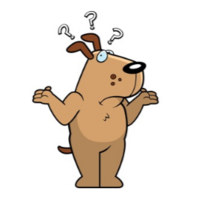 ---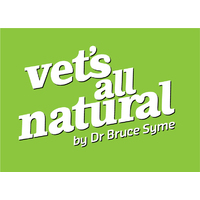 ---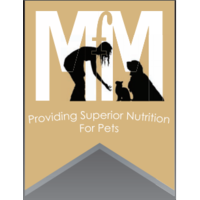 ---
---
Leave a comment