Hemp Seed Oil The NEW Super Food for your Pets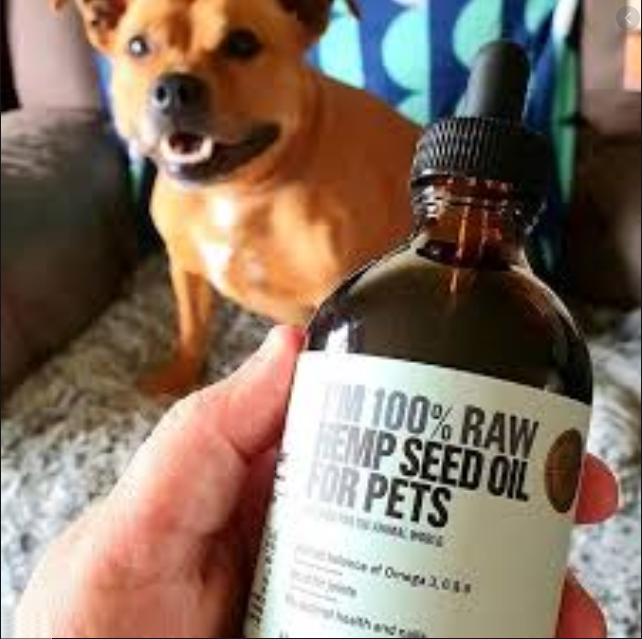 Why is everyone getting excited about Hemp Seed Oil for their Pets?
Until recently Hemp Seed Oil was hardly heard of – now it is everywhere. And with good reason; we have barely scratched the surface of how the therapeutic benefits of Hemp Seed Oil, but the results are certainly proving to be a winner for your pet. It may not solve all your problems, but it is an affordable option for many when comparing some of the expensive treatments that are getting recommended. Certainly, value for money and like most things it can take a few weeks to start seeing the full benefits with your pets
Firstly, let's get this myth out of the way:
Will it make my pet high?
Absolutely not. The naturally occurring chemical in hemp which causes people and animals to get "high" is called THC. Our Hemp Seed Oil for Pets contains less than 0.00001% THC, meaning that even if your pet drank gallons of it, they would remain sober as a judge!
Let us find out what all the fuss is about!!!
The quality of oil within hemp seeds makes them unique. Hemp provides an excellent source of essential Omega fatty acids, and just the right proportion of Omega 3:6. It is unusual in the plant kingdom because it contains both Gamma-linoleic acid (GLA) and stearidonic acid (SDA). Most other plant sources, (such as linseed oil) contain Linoleic Acid, which the body must convert into GLA. As hemp already contains GLA this enzymatic step is skipped, making hemp oil easier and more efficient to metabolise
The benefits are astounding and are likely to improve the following in your four-legged friend:
The combination of Omega 6, antioxidants, and plant cholesterol can lead to overall joint health by reducing inflammation, arthritis and painful/damaged joints. This can certainly benefit dogs who are recovering from injuries or aid our most precious senior pets in making them more comfortable. I am not suggesting replacing medical treatment but adding to your pets diet may reduce symptoms.
Further benefits are an improved immune system also helps with skin disorders such as dry nose, acne, eczema, rashes and dandruff. Other significant benefits help in maintaining healthy heart functions and helps keep your pet's brain healthy, leading to a longer and happier life.
Diet does play a significant role in a dog's behaviour where many pet owners have reported a rapid elevation in their pets mood, resulting having a less anxious pet when using Hemp Seed Oil.
It is great for external use for a sore cracked nose or paws,
Vitamins and Minerals
Hemp seeds are also packed full of vitamins and minerals, including calcium, phosphorus, zinc, magnesium, and iron. It is also rich in vitamin E, an antioxidant to support a healthy immune system.
An all round good plant
As well as all the positive nutritional benefits hemp offers, there are a number of other benefits. It grows quickly, does not require pesticides, it is GM free and free from phytoestrogens. It is environmentally friendly too – it absorbs the same amount of carbon dioxide as an equivalent area of forest, it benefits the soil and the whole plant can be used (for textiles, industry and animal bedding) so nothing goes to waste.
So why not try this nutritional powerhouse of essential fatty acids and antioxidants, organic hemp seed oil is a key whole food addition to any canine diet.
https://www.bestforpets.net.au/supplements-and-treats/hemp-products/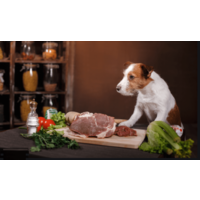 ---
---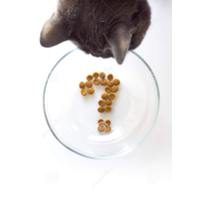 ---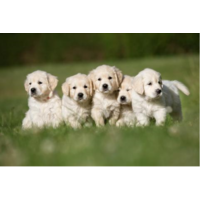 ---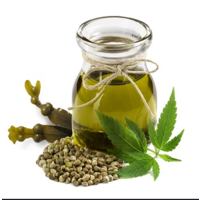 ---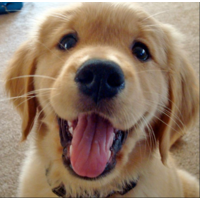 ---
---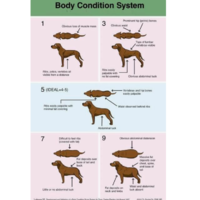 ---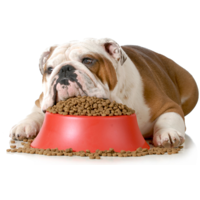 ---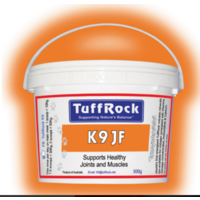 ---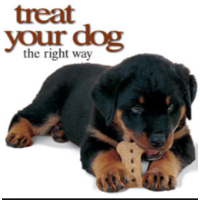 ---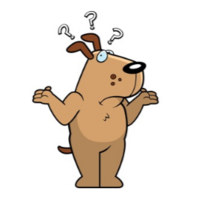 ---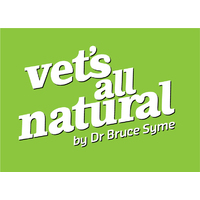 ---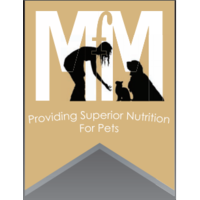 ---
---
Leave a comment