Dealing with Allergies
Improving your Dogs Health
So many discussions around remedies for dogs with allergies is extremely confusing for many dog owners. It can be really disheartening trying to solve your dog's allergies.
Whether your dog's allergies appear in the form of itchy skin, ears or feet, or digestive problems like chronic diarrhea, allergy symptoms can make life miserable for both your dog and you.
An allergy is a state of over-reactivity or hypersensitivity of the immune system to a particular substance called an allergen. Most allergens are proteins from plants, insects, animals, or foods. Examples of common allergens are pollens, mold spores, dust mites, shed skin cells (similar to pet allergies in humans), insect proteins such as flea saliva, and some medications.
The four main types of dog allergies are:
Food
Environmental (Also called atopy)
Flea
Contact
Getting the basics right
The issue when dealing with allergies is where do you start? Discussing possible solutions with my customers it starts with getting the "gut" balance right
Your dog has a unique collection of hundreds of different types of single-celled microorganisms (bacteria and other microbes) in its digestive tract, referred to as the gut microbiome. Gut bacteria are crucial for digestion and obtaining nutrients from the food your dog eats. From weight to mental health, the microbiome affects almost every aspect of your dog's health and happiness.
Over 90% of the dog's immunity comes from the microbiome working in association with the mucous membrane lining of the gut. When working at an optimal level this provides a protective barrier that inhibits absorption of harmful substances such as toxins, carcinogens, allergens and drugs, with these potentially harmful substances simply being eliminated from the body as waste.
In short if your dog's gut is working well it will help many aspects of your dogs health and wellbeing including the ability to deal with allergens.
Improving gut health can take time, here are some basic tips that may help
Review dry food
A good starting point is to review your dog food, ensure if you are feeding dry food that there are no harsh fillers such as corn, wheat, barley, sorghum, by-products, just to name a few of the many cheap ingredients that are harsh on the digestive system.
First ingredients should always be a named protein.
Seasonal vegetables feature highly, although not heavily legume based.
Omega oils, vitamins and minerals are mentioned in the ingredients list.
Price is a good indication for quality but checking on the above points will help eliminate some high priced brands that are under achievers in the pet food market.
Raw diet
A number of people are going to 100% raw diet, if done well there are significant benefits, Dr Ian Billinghurst book "Give your dog a bone" provides the foundation for anyone considering raw feeding. The issue for raw feeders is getting the balance right, if you are trying to resolve issues and don't get the ratios right you may lose any benefits of raw feeding.
Probiotics, Prebiotics Symbiotic
Probiotics are live microorganisms that live in various parts of your dog's body, including the gastrointestinal tract, the oral cavity, vagina, nasal cavity, respiratory organs and even on the skin. Keeping a good balance of good (vs bad) bacteria is vital for your dog's health.
Prebiotics are various types of preferred foods that nourish the probiotic bacteria and keep them active. Feeding prebiotics along with probiotics gives your dog symbiotics. Symbiotic means a beneficial interaction (known as a symbiotic relationship) between two different things. Prebiotics and probiotics form a perfect couple by working together to keep your dog's body super-healthy.
Natural sources include fermented vegetables, organic goats milk, bone broth, in addition there are a number of products that you help enhance these areas, one leading the way is Synbiotic.
Other areas to consider for reducing risk to allergies
Antibiotics – these medications do not discriminate between good bacteria and bad bacteria, and whilst being essential in the treatment of bacterial disease, antibiotics also devastate the population of the microbiome. Feeding a probiotic supplement together with natural food sources are essential following a course of medication.
Shampoos and conditioners – excessive use of shampoos and conditioners, or the use of the wrong types (for example, using human shampoo rather than a canine shampoo) can irritate the skin, this adds stress on the immune system causing imbalances in other areas.
Parasite control medications – flea, tick and worm medications can have a significant effect on your pet, these are harsh chemicals which can lead to significant imbalances, if this is the agitator then a discussion with a holistic vet may offer a natural solution.
Pollutants – abound in our environment from air born pollutants to household cleaners and disinfectants. Be aware of what you are using and how your pet encounters these on a daily basis.
Natural allergens – many of the dogs we see with skin conditions show seasonal allergy to grasses and pollen. For dogs suffering this type of problem a quick and easy aid in their treatment is to wipe them down with a damp cloth on returning home from a walk. Simply removing the offending irritants from the feet, toes, muzzle and chest can be a great help whilst we work to get the diet, blood nutrient levels and the microbiome back in balance.
Stress – we are not the only ones to suffer stress related disorders. Our pets can also suffer, and the gut is probably the first part of the body system to be affected. Stress comes in several forms for our canine companions, with one of the most common being nutritional stress from a poorly balanced diet. Other subtler forms of stress can result from the dog not having a clearly defined chain of command within the pack (dogs think of their human family as a pack and the rules of the pack must apply) whereby the dog assumes a leadership/protector attitude because of a perceived lack of leadership from any other member of the pack. There is no such thing as equality in a dog pack; each member assumes their position in the hierarchy through their ability to lead or be led. Other stresses such as separation anxiety can also impact upon the health and wellbeing in the same way as previously discussed.
It is not a one size fits all, in many cases it is a matter of elimination. Vets will generally recommend steroids as well as anti-allergy drugs like Atopica or Apoquel, these may offer a short-term solution as they suppress your dog's immune system. Once the course is complete and the irritant has not been removed, the issue can start all over again.
Some of our products to help improve your pets health are:
Raw Products – provides the basis for a quality diet, adding premium commercial dry foods or your own balanced vegies, offal, bones, vitamins and minerals you can't go past our quality raw.
Balance Life – used either as a meal or a topper offers significant nutritional benefits to help balance the gut
Bone Broth - used to treat leaky guy and digestive issues, supporting good joint health as well as beneficial to treat allergies, an all round winner.
Synbiotic – offering combination of probiotic and prebiotic helps rebalance the gut.
Vets All Natural - Complete Mix mimics the gut content of a prey animal and provides all the vegetable matter your dog or cat needs, just add raw meat!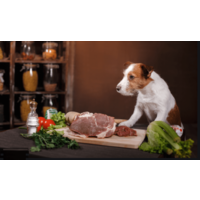 ---
---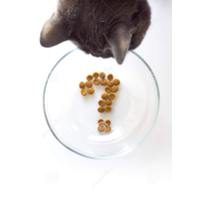 ---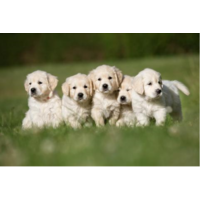 ---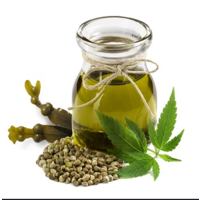 ---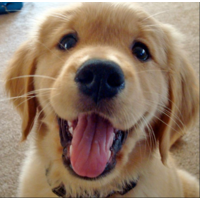 ---
---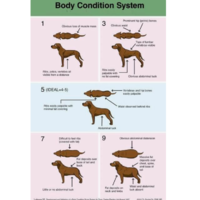 ---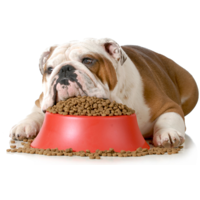 ---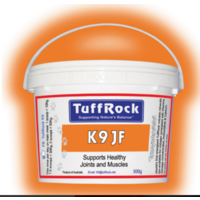 ---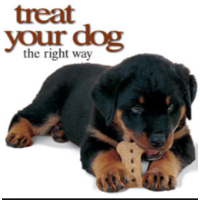 ---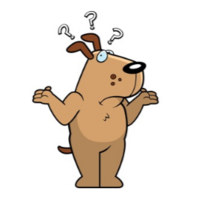 ---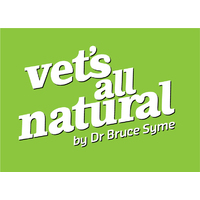 ---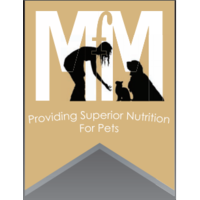 ---
---
Leave a comment