Find out the truth about Tuff Rock K9 Joint Formula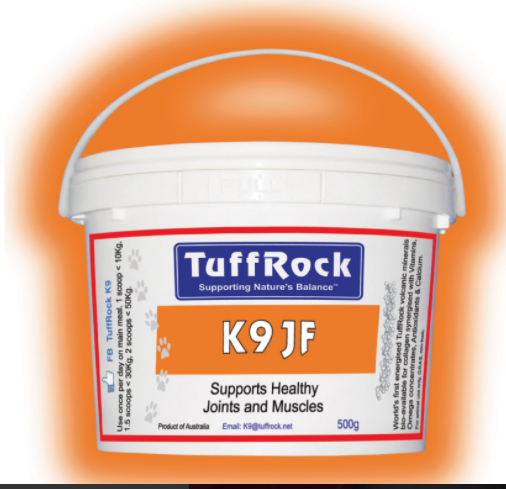 What is the truth about Tuff Rock K9 Joint Formula? It works and works well, having bought and sold many products for dogs who have soreness of various descriptions over the years I can not go past this product.
I have had customers where senior dogs who were struggling with getting up, middle aged dogs who showed signs of soreness after certain activities and young dogs in their prime all show significant long term improvement after using Tuff Rock K9 JF.
What is even better is that it is holistic product with no hidden nasties in it so it cant be a bad thing for your beloved.
And then there is the price, there are so many products getting up towards $100 which creates uncertainty, are you really getting something that might work? Tuff Rock's price under $50 offers exceptional value for money that gets result so why not give it a go?
Please remember if issues persist go and see your vet
BUY NOW
http://www.bestforpets.net.au/tuff-rock-k9jf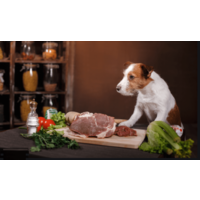 ---
---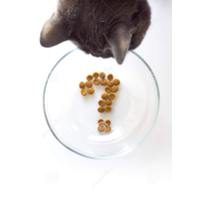 ---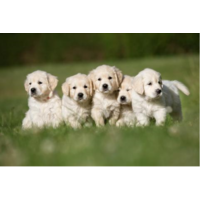 ---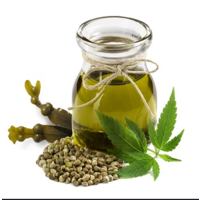 ---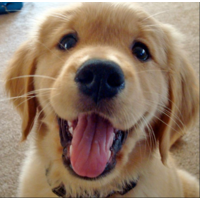 ---
---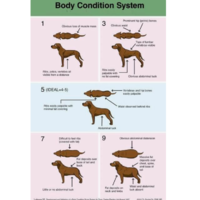 ---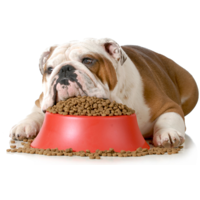 ---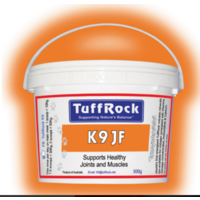 ---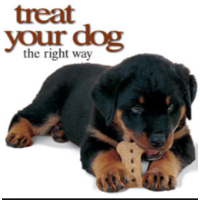 ---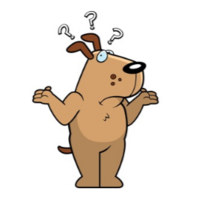 ---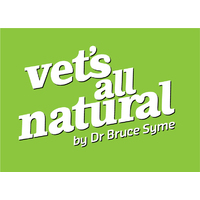 ---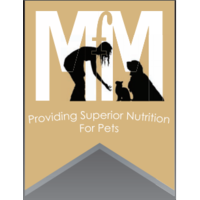 ---
---
Leave a comment