Three reasons your dog might be missing something in their diet
3 signs that your dog might be missing out on something in their diet
Eating a lot of dirt or grass, dogs when missing something they will generally crave for it and as they do not have the opportunity to be selective in supplements to support any deficiencies, they will then look for these nutrients from either dirt or grass.
Coat condition becoming dull even though they may be on a balanced diet can be a good indicator that there is still something missing from their diet. Their coat is a reflection from the inside out and how everything is travelling so any changes in coat condition should be investigated
If you feel your dog is a bit lethargic for no obvious reason could provide further evidence that they may need a top up.
So what can you do?
We have some wonderful scientifically balanced processed food on the market However, these foods by their nature are highly processed, and pass through the digestive system very quickly, hence are tagged as being "highly digestible". Whilst they may contain all the minerals that are listed on their packaging, it is unknown whether all pets can absorb and assimilate all of these minerals and vitamins at all times in their lives.
One product that can help with health and vitality is Anitone. Why Anitione has proven to be a very useful addition to the diet of any pets with skin problems, or chronic degenerative disease, or those that are elderly. It can be easily poured over their biscuits, canned food, or raw meat diets either daily or a few times a week. Treats or food morsels can be dipped in Anitone (as you would use a dipping sauce on the human table) and then fed. Some fussy animals take a little while to get used to Anitone, as it has a pungent, fermented smell, but it is generally highly palatable and they will start to take it when a little hungry, and then continue to accept it readily.
Best for Pets have had some fantastic feedback on this product, what we like the most it that it is an affordable additive to your feeding program which can help in the health and wellbeing of your dog.
http://www.bestforpets.net.au/anitone-health-and-wellbeing
Please feel free to contact us if you have any questions please feel free to contact us.
If you have any serious concerns about the health and wellbeing of you dogs, then please seek professional advice from veterinary services.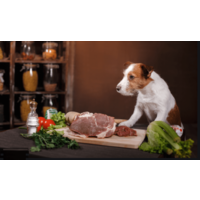 ---
---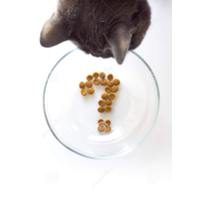 ---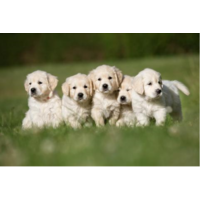 ---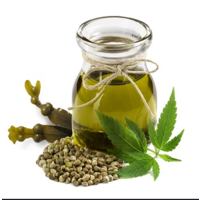 ---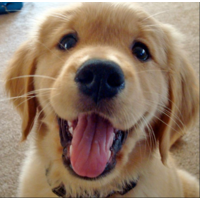 ---
---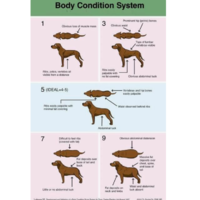 ---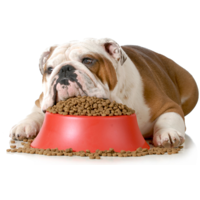 ---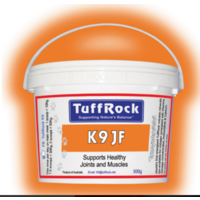 ---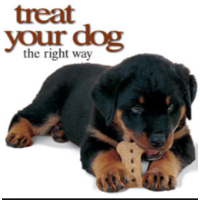 ---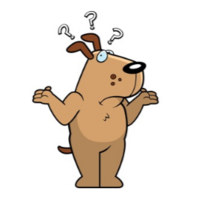 ---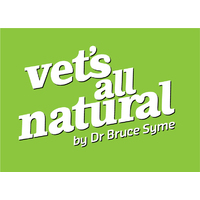 ---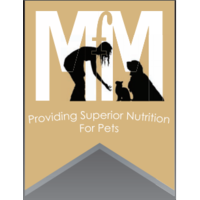 ---
---
Comments (1)
It's great to find a

16 February 2017

It's great to find an expert who can exaplin things so well
---
Leave a comment