Some facts about dry food
Buying premium dry food does matter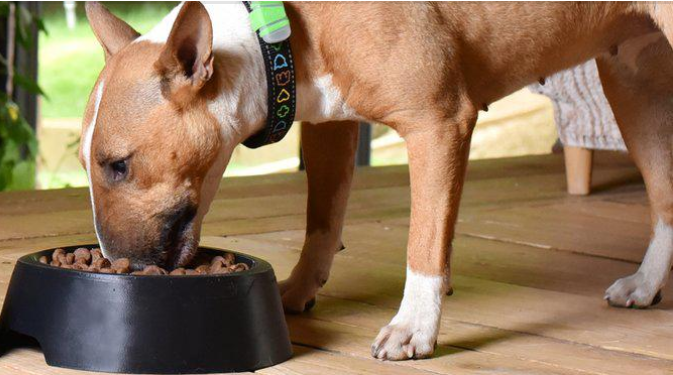 Your dog depends completely on you for health and happiness, so it is important that you understand your dog's dietary requirements. As a good dog owner, you will have to consider what type of dog food is the best option for your furry companion. Dry dog food provides a very cost-effective way to provide your dog with all the nutrients and vitamins needed for its good health and long life.
Although many dog owners have moved away from giving their dog's dry food. Fearing "junk" dog food, dog owners have decided that options such as raw, frozen or canned foods are better for their animals. If you fall into this category, maybe you have to reconsider your decision because dry dog food has come a long way. Now there are premium dry dog foods available to meet all the nutritional needs of your pooch. The truth is now revealed about dry dog food.
Research has shown, however, that high-quality dry foods can provide dogs with the nutrition they need to live a long and healthy life. Well-known brand companies have realized that pet owners want to feed dry foods and have stepped up the challenge by producing nutritious foo
ds. It is now relatively easy to find quality dry dog food at a local pet store.
Why quality does matter when it comes to dry food?
Yes, the quality of dog food is important, since the best dry dog food doesn't cut corners; it's rich in protein, low in carbohydrates and made of high-quality meat that keeps your dog drooling every time you open the bag. Always offer your dog a balanced and healthy diet c
omposed of proteins, fats/oils, vitamins, minerals, and low carb that does them a lot of good.
As dog owners, it is our duty to enrich the lives of our pets so that they live longer, leading to a happy and healthy life. My premium range meal for mutts is 100% complete and balanced, made with no artificial colors, flavors or preservatives. Australian meat is always the first ingredient and it contains quality farm vegetables. These foods are filled with a recipe of meat, vitamins, fish, and minerals that provide a whole and balanced meal to make mutts of all ages happy, healthy and smart.
If you have trying everything to find a quality dry food for your dog without success, Don't worry; this article will help you choose the best dry dog food that will keep your dog salivating every time you open your shopping bag. The following are important when looking for
quality dry dog food:
Premium range meal: the source and availability of nutrients are important in choosing a quality dry dog food. Dog food varies in quality of components, formula and nutritional value. Premium range meal generally has higher standards in each of these important variables, so when buying look at the nutrient analysis in the package, you will find the minimum level of protein, fiber, and fat in the diet. Go for protein source with high-quality meat. Avoid products that contain meat by-products and artificial dyes.
Natural ingredients: Dogs are carnivores; this means that they need a natural meat diet. A quality dry food should contain a
high percentage of natural meat as a central ingredient. You can check the amount of meat contained in a package by looking at the label. If the label does not indicate the amount of meat contained within the food, you can check the protein levels and use this as a comparison point.
Hypoallergenic: studies indicate that the most common allergens in dogs are beef, chicken, dairy products and wheat; the most hypoallergenic dog food is designed to avoid the use of ingredient most probable to trigger an allergic reaction. It is important to carefully check the label for products said to be hypoallergenic. It contains hydrolyzed proteins specifically designed for vet-supervised allergy diets.
Gluten-free: Gluten is the protein found in certain types of grains such as wheat, barley, and rye. Gluten-free dry dog foods do
not contain these proteins. If you are looking for high quality gluten-free dry dog foods, it is best to look for grains free dog foods.
Vitamins and Minerals: Premium dry food include a great range of viatmin and minerals to ensure the product is nutirent rich. Some great examples we are seeing is coconut oil, tumeric, omega's 3, 6 and 9
Do I need to add anything else to dry food? Our animal companions are natural hunters and carnivores - just look at their ancestry. The dog at your feet (or on your sofa) has evolved from the wolf, and his digestive system is virtually the same
despite thousands of years of domestication. When feeding raw it is important to make sure it is balanced, this is where a combination of premium dry food and raw works well and keep things simple.
Remember, paying more for a product does not necessarily mean you get the best quality. Similarly, it can be a false economy to purchase cheaper pet foods, just to face expensive vet bills when your dog becomes sick further down the track. You should choose your dry dog food based on the age and, sometimes, the breed of your pet. Dry dog food for puppies is usually formulated to keep pace with rapidly growing little bodies. For older dogs or working dogs, it's similarly designed to meet the specific dietary needs of these types of animals.
Shop Now - https://www.bestforpets.net.au/dog-food/dry-food/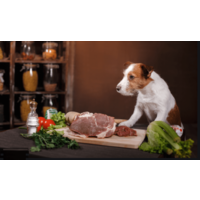 ---
---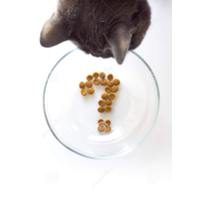 ---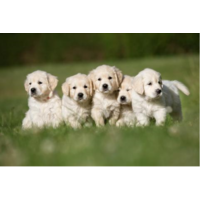 ---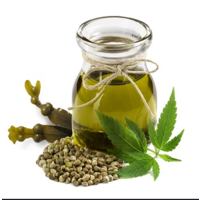 ---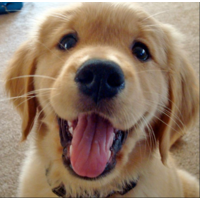 ---
---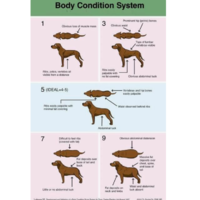 ---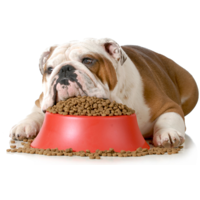 ---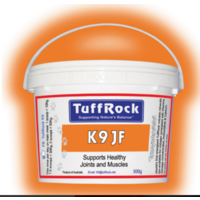 ---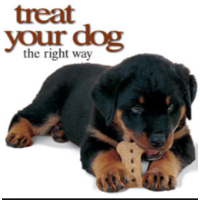 ---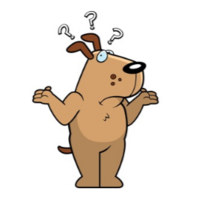 ---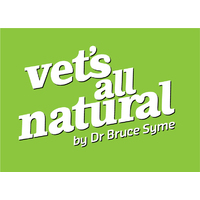 ---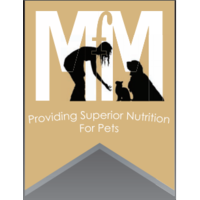 ---
---
Leave a comment