Meals for Mutts CN helps Dobby
Dobby's Journey on MFM CN.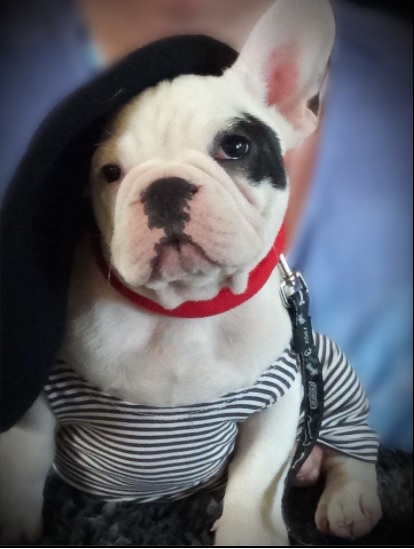 Dobby as a puppy had to have several courses of antibiotics. Like humans this can cause an imbalance in their gut. The owners were unable to get Dobby's stools right and realised there may have been some issues with his diet. Keen to resolve this issue they decided to give MFM CN a go. Almost immediately they noticed a change and were wrapt with the results. Dobby's owners would highly recommend anyone who has any digestive issues to try MFM CN range to help stabilise the gut which may help improve better health overall.
More about the product
Meals for Mutts launch their latest range early in 2017. Having a single protein meat source reduces complexity for the digestive system. High in probiotics and beta glucans can raise immunity and improve digestive health. Overall the product is one of the best on the market especially because it does not contain some of the no so good things like wheat, corn soy or by products of any description.
For those that are familiar with the MFM range you can also see the good stuff like chondroitin, glucosamine and the omegas 3,6 and 9. These are beneficial in joint support and skin and coat conditions.
Buy Now
http://www.bestforpets.net.au/meals-for-mutts-cn-ocean-fish or
http://www.bestforpets.net.au/meals-for-mutts-cn-turkey-and-vegetables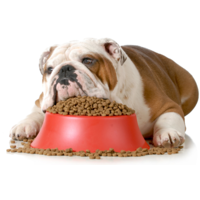 ---
---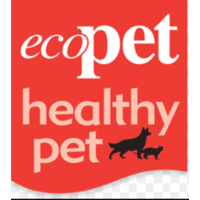 ---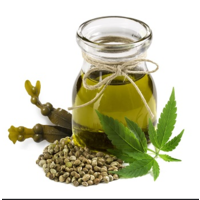 ---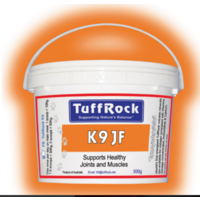 ---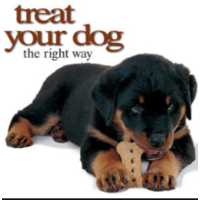 ---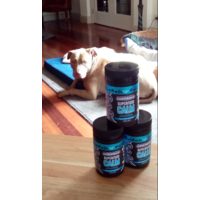 ---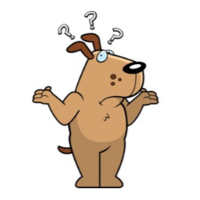 ---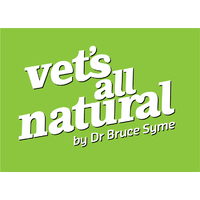 ---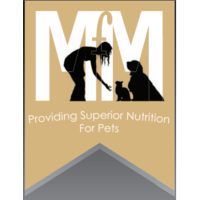 ---
---
Leave a comment